The MCWS sisterhood is vibrant, diverse and strong. We offer a wide range of opportunities for growth and friendship and are excited to welcome you into our sisterhood!
Below are some ways to get connected with the MCWS sisters youth group
Connect with us
The MCWS sisterhood communicates on several media platforms. Youth and parents are encouraged to reach out and keep connected.
Visit us
We haver begun to open more in person events. Visit the events tab to find a program for you.
Learn with us
We host weekly islamic studies circles as well as other classes and islamic events. Our teachers are welcoming so feel free to approach them with your thoughts and questions. Visit our events page to learn more.
Hear what some of our youth say about their experiences at MCWS!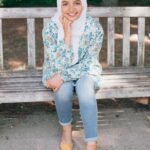 "Ever since I first came to a MCWS youth event, in 6th grade, I've felt an even stronger connection to my community. It was a great feeling to know that there was a larger group of people that looked out for me, and cared about me to the point where I could call them my sisters and mentors. This feeling increased exponentially once I got even more involved with GYC my freshman year, and continues to grow as I'm in their presence. Much of my self-improvement, growth, and stability has come from being surrounded and guided by the amazing mentors, events, and friends involved with GYC. Alhamdulillah, it's great to say that I have an incredible support system with my MCWS community and Girls Youth Group."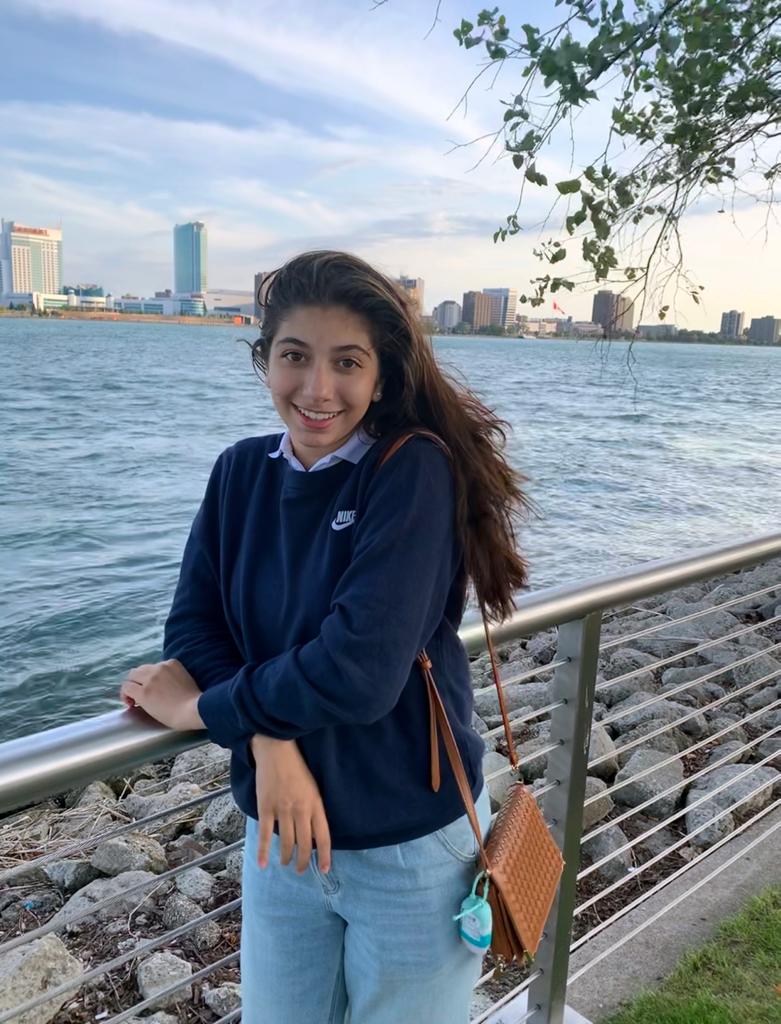 The MCWS youth community has had a substantial impact on me. I began going to the GYC events from the summer of freshman year of high school and loved the program! It was very easy to get to know everyone and everyone was accepted! I was able to hang out with my friends, attend the fun activities and learn about my dean-all in one place! I loved the events so much that the following year I decided to join the athletics committee and actually be on the brainstorming side of the events! Alhamdulliah so far it's been an amazing journey and I hope to continue it with MCWS.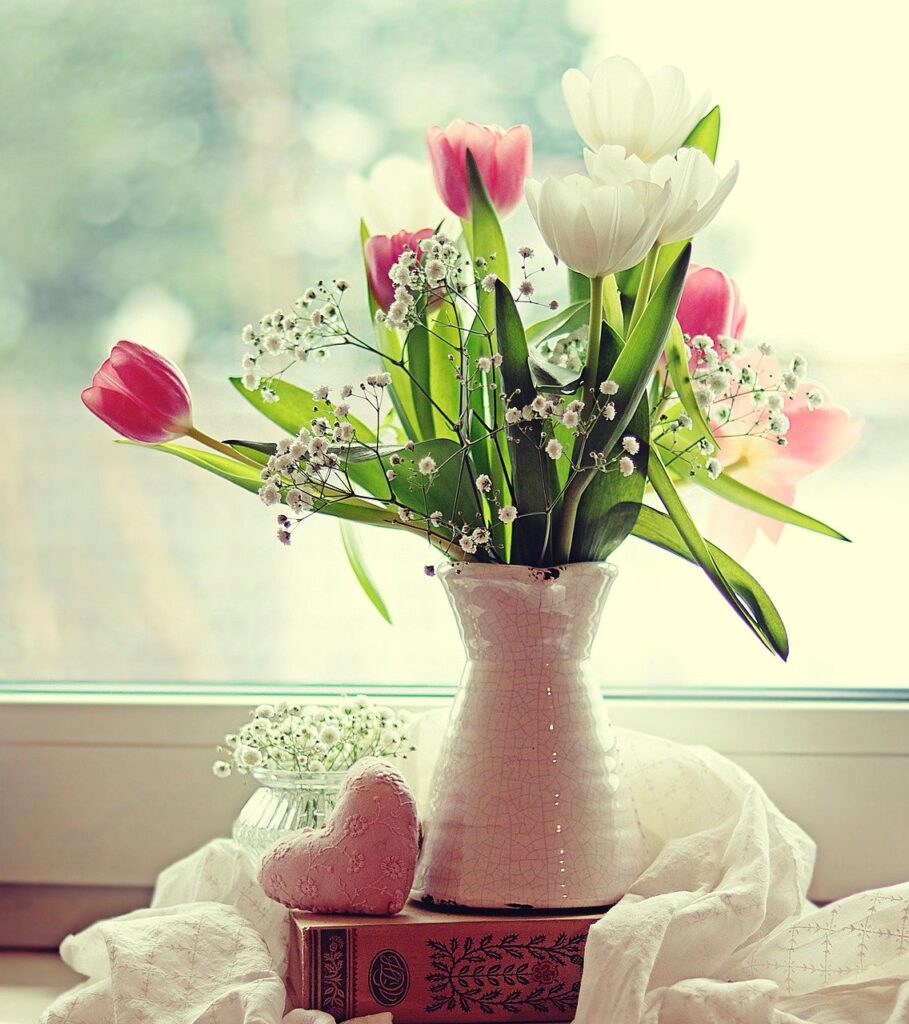 "I moved to the Canton area when I was in 4th grade. I've been a part of a few communities, but honestly, MCWS felt special right from the start. I adjusted quickly and met so many of my closest friends through Sunday school and weekly angels circle. As I got older, I started coming out to different youth events, and even regular occurrences like the halaqahs definitely made me grow as a person and connect with other youth in the community. Ramadan in MCWS is one of the best times of the year; being spiritually rejuvenated together as a community while praying taraweeh is such an amazing feeling."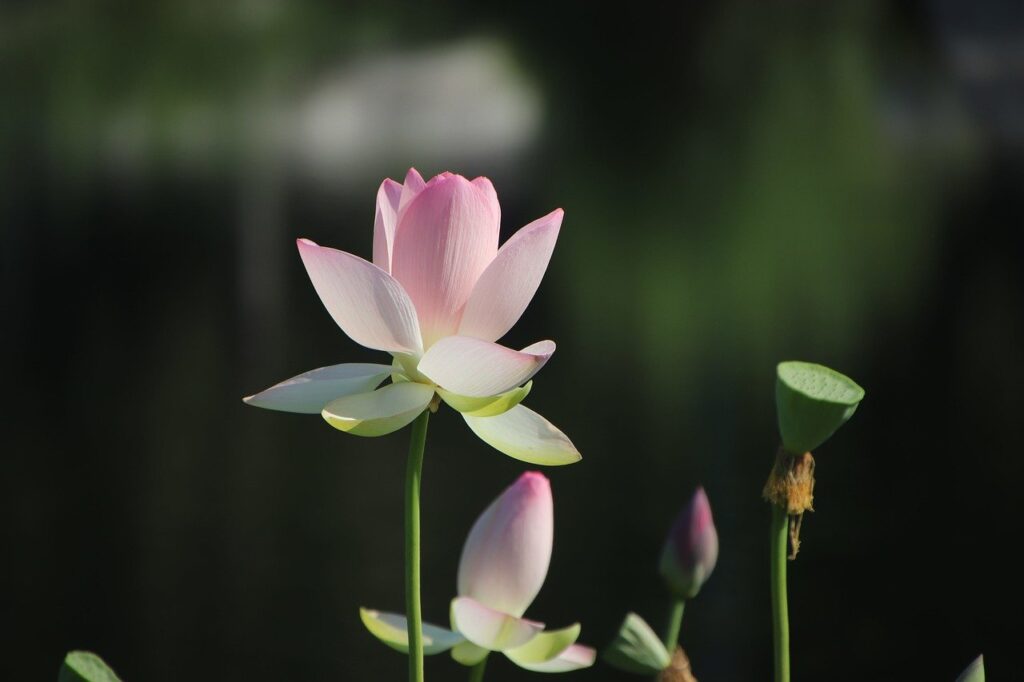 "Attending MCWS Youth and GYC events has allowed me to make an amazing group of friends that constantly keep me on the path of Islam alhamdulilah. I'm truly grateful for all of the connections that these events have allowed me to make and I'm excited to see what's in store for the future!"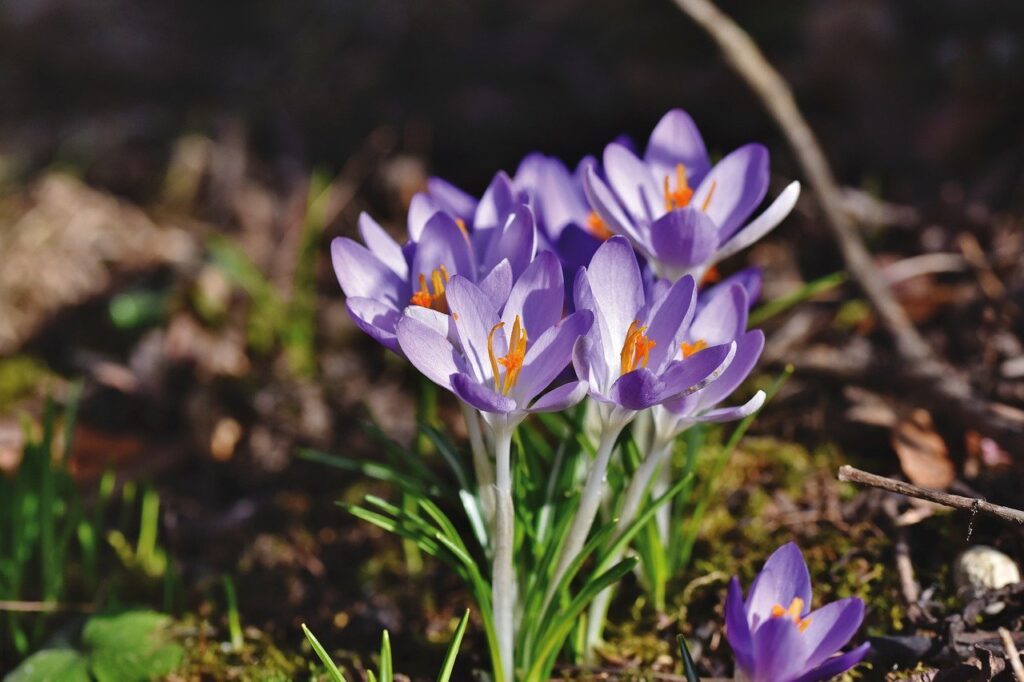 "The girls youth committee has given me a space to grow spiritually while also acquiring skills for my professional growth. Through the Girls Youth Committee I have learned how to organize fundraisers, market, and also meet the needs of the community. The most positive experience I have gained from GYC is the ability to have a one on one relationship with mentors allowing me to have access to positive role female and Muslim models. I am grateful for the youth committee as it serves as a community that is always present no matter how long ago my last trip was to the youth lounge."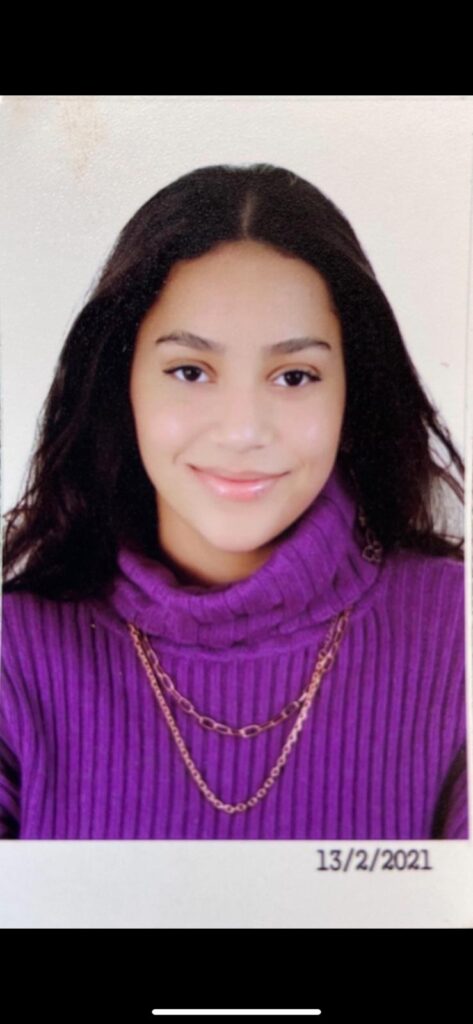 Salams, my name is Mariam Elahdan and I was part of the girls sports committee for MCWS youth. Being part of that group helped me get an opportunity to be creative and lead. As part of the group I was able to create lifelong relationships with other people while enjoying my time and having fun. Being part of that committee helped me get an opportunity to think outside the box, work with others, and learn more. It was truly a wonderful experience that I loved!
We'd love to help get you connected with us. Feel free to fill out the contact form below to receive a reply, or follow us on social media to learn more about upcoming programming.