The MCWS brotherhood exists to uplift young men as they navigate through life. Whether you are new to the community, or have been with us for years, we are excited to welcome you into our brotherhood.
Below are some ways to get connected with the MCWS brothers youth group
Connect with us
The MCWS brotherhood communicates on several media platforms. Youth and parents are encouraged to reach out and keep connected.
Visit us
Stop by the next brotherhood event that is relevant to you. Our socials typically happen monthly during COVID. Visit and ask to speak to a youth leader to figure out how best to get involved.
Learn with us
We run weekly Islamic studies circles as well as a host of classes and Islamic events. Our teachers and youth leaders are welcoming and ready to discuss your thoughts and questions.
Hear what some of our youth say about their experiences at MCWS!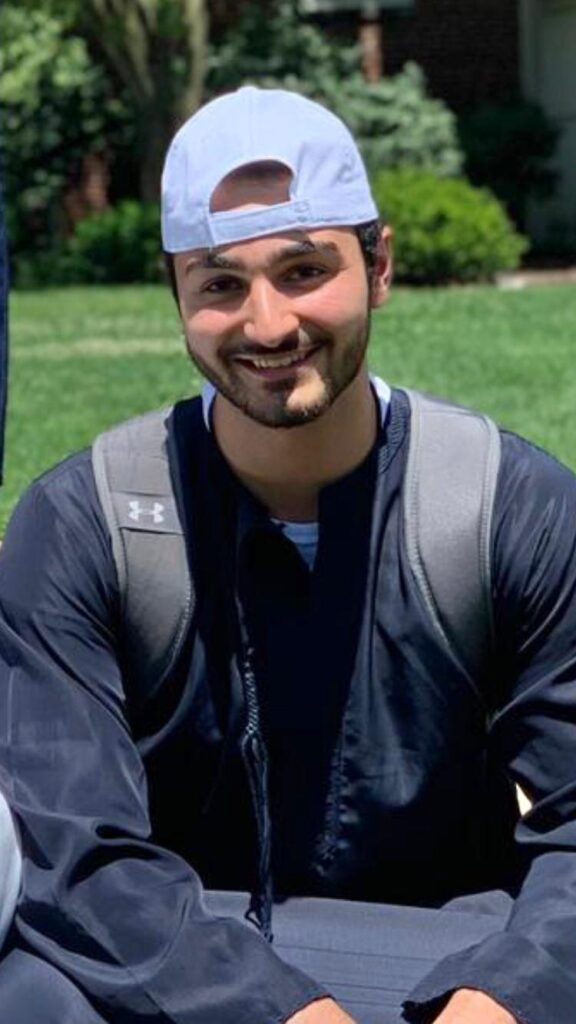 The youth at MCWS have truly been an anchor for me in my journey to personal development and spiritual growth. Since my involvement, which began in 2015, I have been welcomed with nothing but the kindest of hearts and most genuine people I have ever met. Through the youth programming at MCWS I have learned a great deal and my love for Islam has grown immensely. It is through Allah's boundless mercy that I have been given the opportunity to benefit from this group of wonderful individuals, and I have recently started giving back to the community in any way I can so that other youth may benefit the same way I did. I have met some of my closest friends through the youth group here at MCWS and it is my hope that we will continue to spread knowledge, positivity, and love for Allah throughout our community.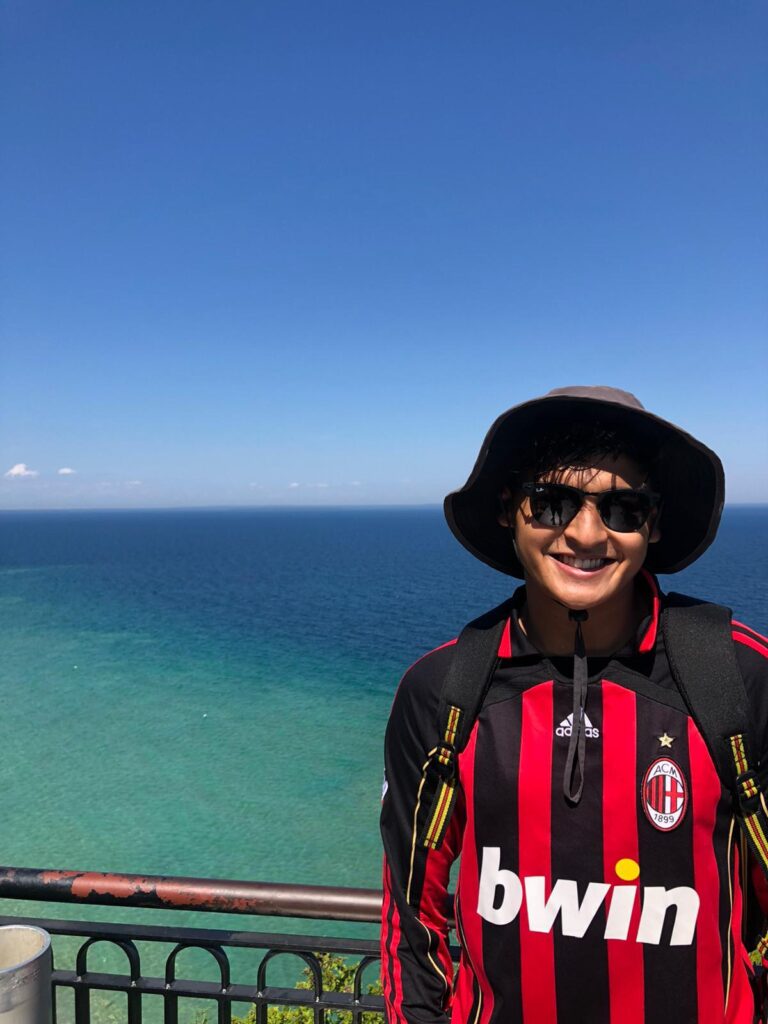 I'm not a sentimental guy really, never been and don't plan on it. But, when it comes to MCWS, particularly the youth, I owe them a great deal. I've always been accustomed to the curveballs life throws, and for all of my life I always dealt with them myself. Anytime I couldn't deal with it, I would just suck it up and just move on. Learning the hard way, I found out that only takes you so far. It wasn't until getting involved with the MCWS Youth, and getting to know the Youth Directors and mentors, did I really understand how important it is to have a community of people you can truly rely on unconditionally when things get tough. I finally understood that not everything needs to be faced alone, and I owe the youth director and MCWS Youth a great deal for that. I pray that I can do the same to help the next generation of MCWS Youth the same way that I was helped and brought into a blessed community.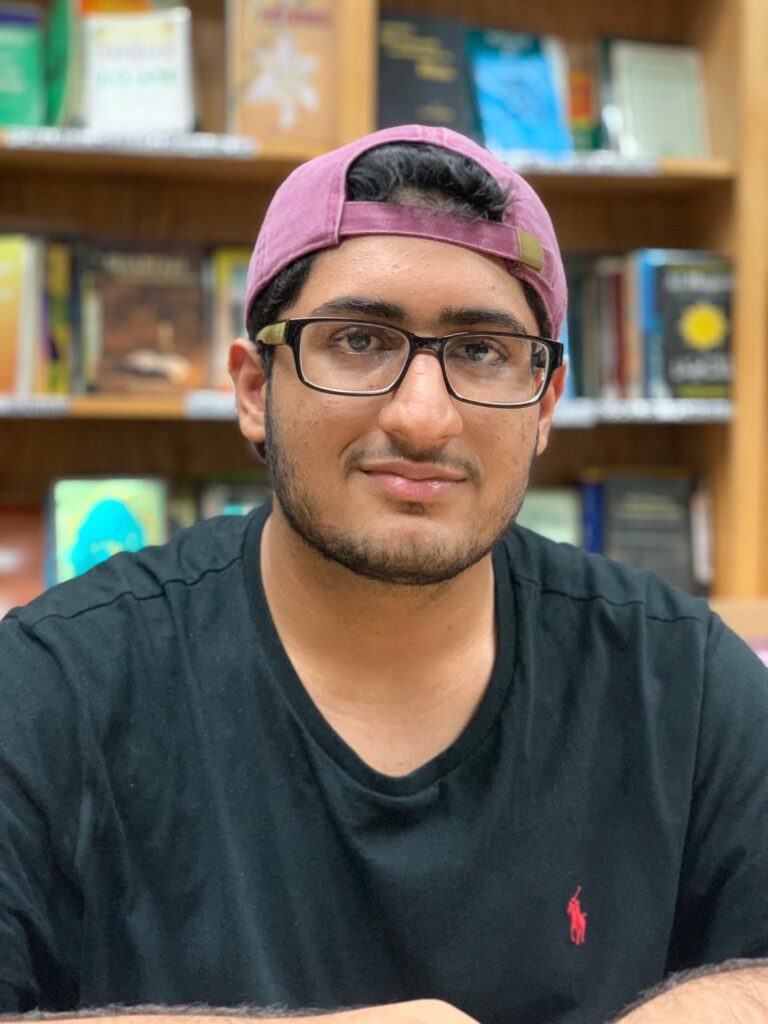 I still remember the excitement of meeting up every Friday after school at our local masjid MCWS. I thought of it as a nice place to study, hang out, and meet new people. Though over time it started to evolve into a place where I can grow my self in all aspects of life. The mentors helped me gain the spirtual and mental confidence I needed to become the best me. Without this community, I wouldn't be who I am today. This is why I try to encourage any youth to witness the community and connections brought forth by this community to help them grow into a better person.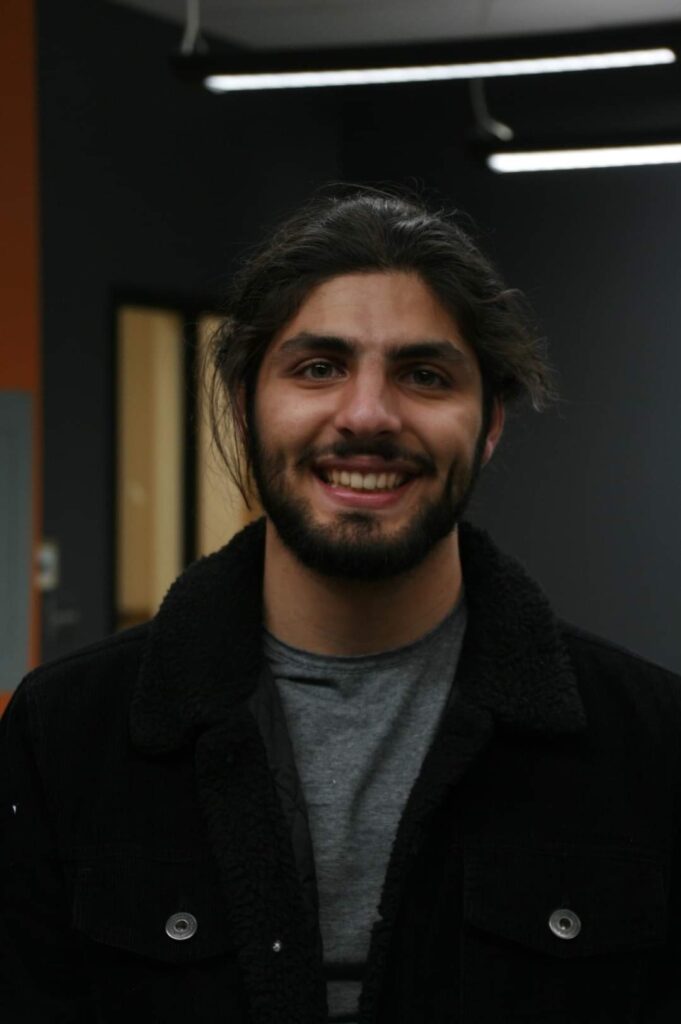 Since the day I was introduced to the youth director of MCWS during a Ramadan in my last year of middle school, until today I have not been more happy to be a part of this community. My experiences have transformed from having fun with great people, into spending the night in Qiyam with my true brothers in Islam, into teaching leading and being part of the process of inspiring the next generation of Muslim men. I pray that I can stay as a part of this community for as long as I am alive and pleasing Allah.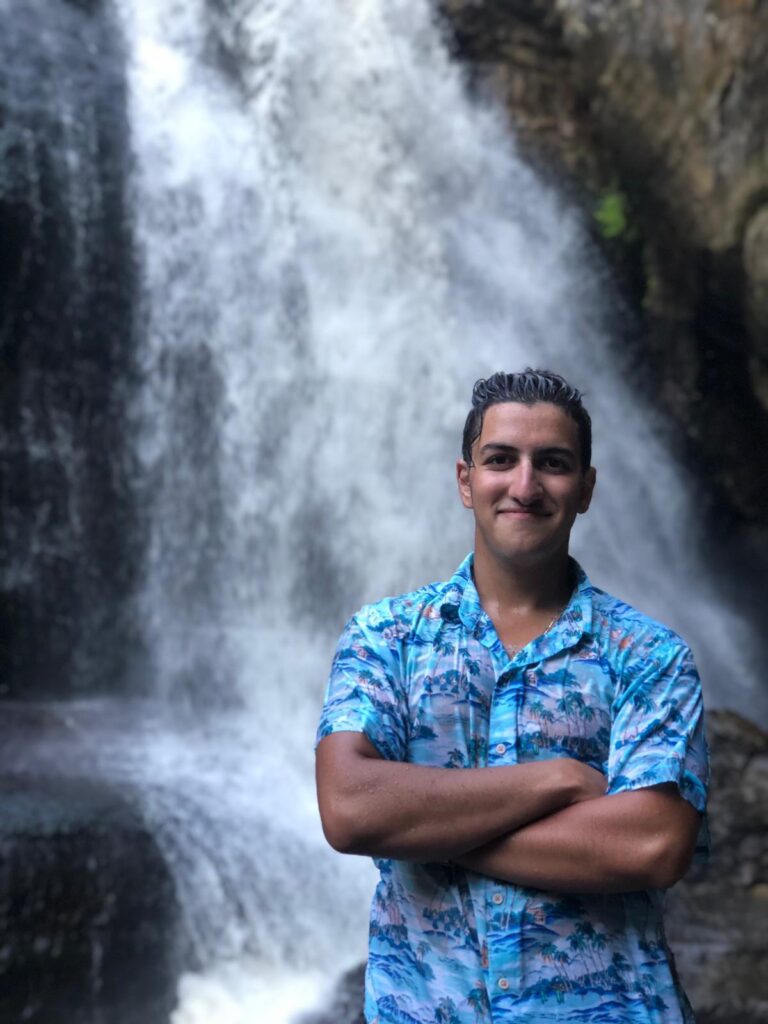 Since middle school, MCWS has held a special place in my heart. Whether it was attending the many wonderful recreational events with friends made at MCWS, or learning limitless Islamic and practical knowledge through lectures and talks, it has all shaped me into the man I am today. In the busy puzzle of life that continues to leave Islam to the side, MCWS has always been there to remind me of what is important in life and what to strive for. All of this happened while following behind the amazing role models of the youth community. With the knowledge and wisdom gained from such a blessed community, I can only hope and aim to continue guiding the younger generations to the beautiful gem that is MCWS.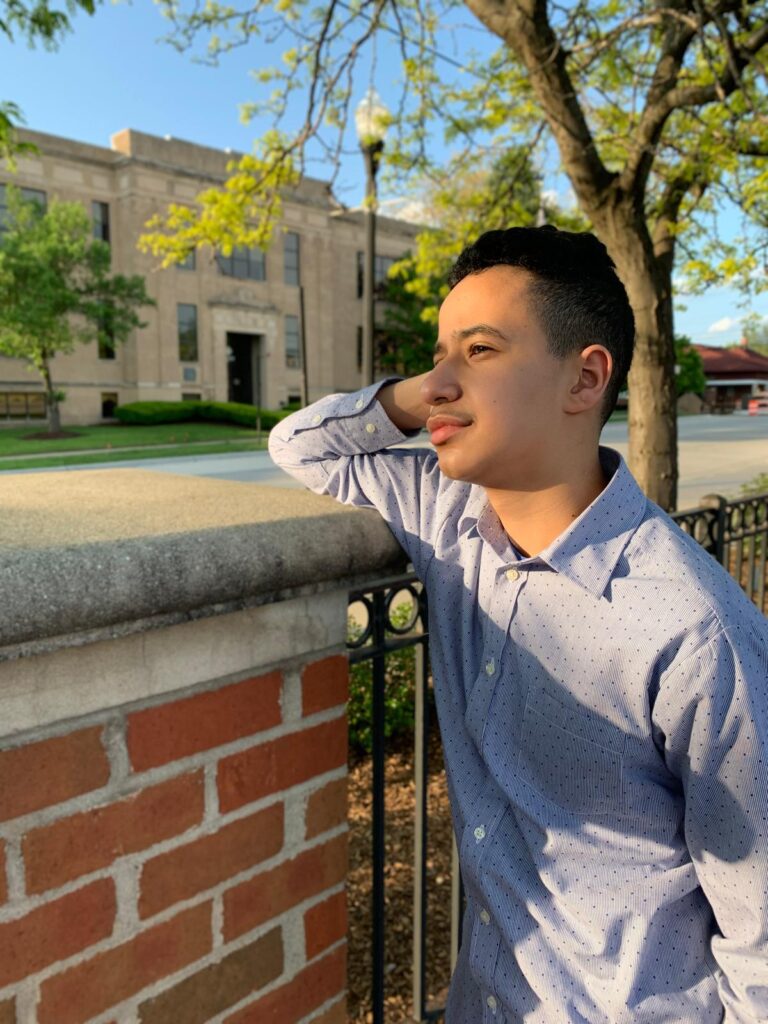 Being part of the MCWS youth group is an honor in my experience. Not only has the masjid increased my love for Islam, but it has inspired me to become the best version of myself and to always look for a better way to improve my flaws. At the start of my teens, to be honest I was unsure where I stood with Islam, but being surrounded with the masjid's mentors has improved me to become a better person to my parents, friends, and to strive to learn more about Islam. I am confident to say that without the help and guidance of the MCWS youth group, I would not be the person I am today.
We'd love to help get you connected with us. Fill out the contact form below to receive a reply, or follow us on social media to learn more about upcoming programming.